Healing Through Oneness Podcast
Dear soulful human being, We are all unique and we are all connected, inspiring, healing, uplifting, shaping each other's environments. This podcast is about courage, inspiration, healing, transformation, growth, compassion, love, authenticity, building a world we can all thrive in. Discover your uniqueness and celebrate it, allowing it to create ripples in the world by simply being YOU.We are all connected.Let's find out what really makes us be ONE while being UNIQUE. Your host, Andrea Petrut, is a life and relationship coach at Living With A Healing Heart. Through this podcast, she is promoting caring humans who became remarkable people simply by being themselves. They share their wisdom in the world through their work and passions.This show is for you if: ✅You like to hear from various people living in different parts of the world how to reach our soulful expression. ✅You are yearning to discover how to be the change we want to see in the world despite what is going on in our life, in o...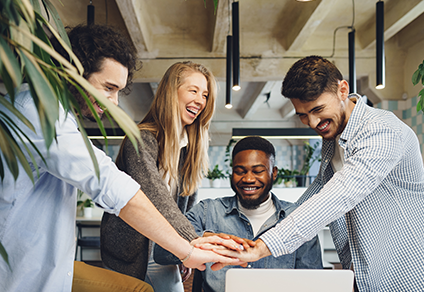 Your Title
This is the description area. You can write an introduction or add anything you want to tell your audience. This can help potential listeners better understand and become interested in your podcast. Think about what will motivate them to hit the play button. What is your podcast about? What makes it unique? This is your chance to introduce your podcast and grab their attention.